The Great Falls High School Music Alumni Association is a nonprofit charitable organization that offers scholarships to qualified music students of Great Falls High School (GFHS), Great Falls, MT. These scholarships are intended to further the formal education of eligible students who have shown a commitment to excellence in the performance of music and an appreciation for the camaraderie and lasting friendships that arise from participation in a performance ensemble.
The Association is staffed by volunteers who are former music students from GFHS that benefited greatly from the music program at the school and want to give back by helping graduating students further their careers.
The Association also maintains a library of memorabilia (audio and video recordings) for past and future students. Some of those recordings are available on this website.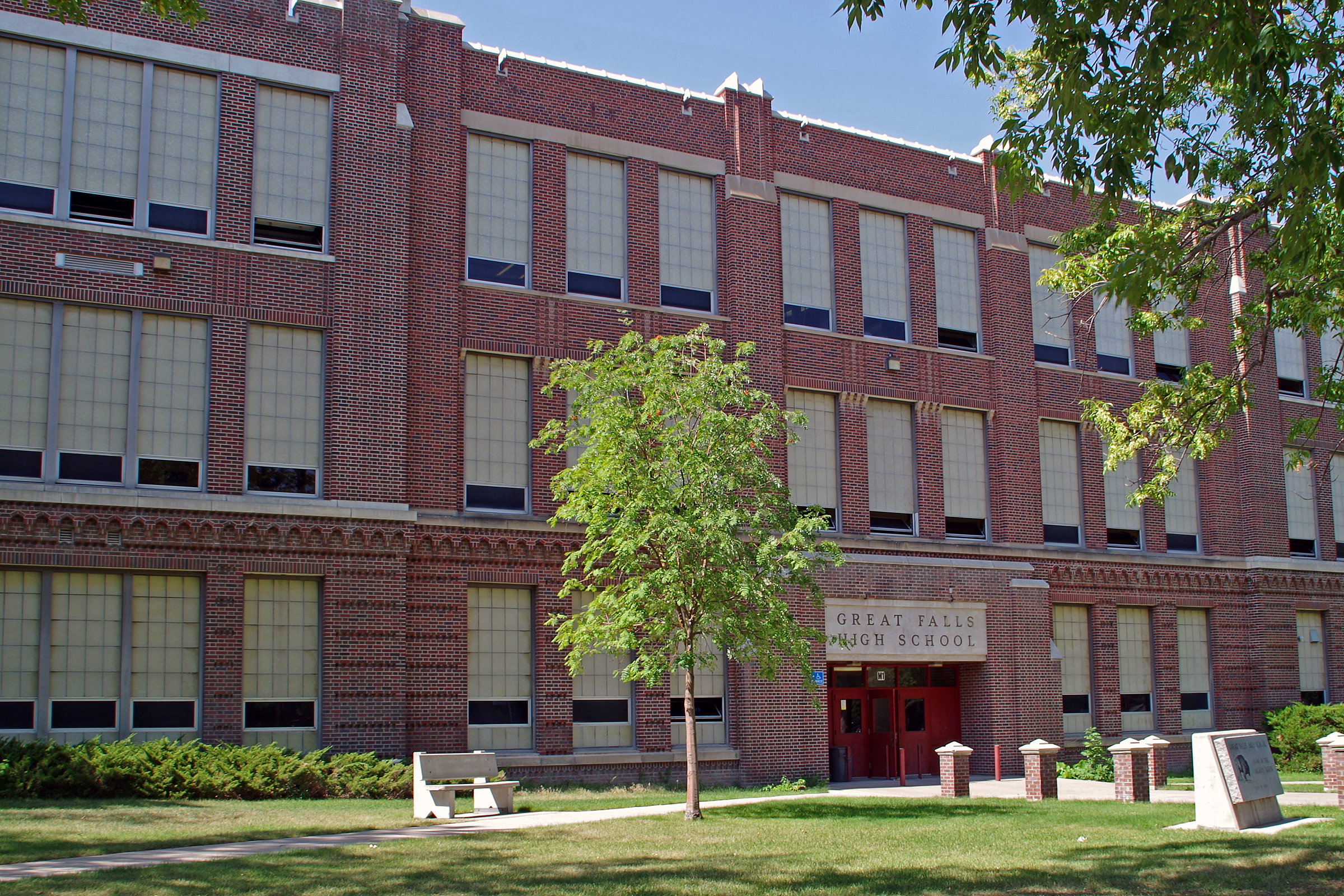 Hi GFHS Music Alumni! 2022 was a great year for your Alumni Association!  Here is a link to our first annual report and newsletter
Read More »